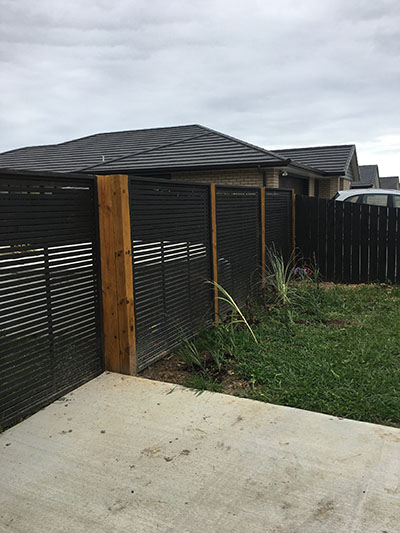 Essential elements of any landscape, but that doesn't mean they have to be an eyesore.
At FDR Construction we view fencing and retaining walls as being features of your outdoor space. Fencing will provide you with security and privacy while complementing your property and defining your boundary. Retaining walls can transform your property – adding levels, extending your usable property and keeping your yard from slipping away.
We also ensure that any partition fencing reflects your overall landscape design. The time we take to understand how you want to use a space, means we incorporate the essentials required while creating an outdoor space that can be enjoyed all year round.s
With indoor-outdoor flow being a priority for Kiwi homes, decks are a hugely popular addition. Decks can be constructed as an entrance or stepping stone into your garden, and there is a vast choice of materials to build them from. When it comes to decking size does matter! Ensuring your outdoor furniture fits comfortably in the decking space you have decided on is essential.
Pergolas are an attractive addition to your space and can provide shelter and privacy – they can be a support for climbing flowers or vines, and they bring a bit of charm to your space. Our team are specialists in providing quality decking and all types of landscape construction, so contact us to develop your own place to relax and entertain.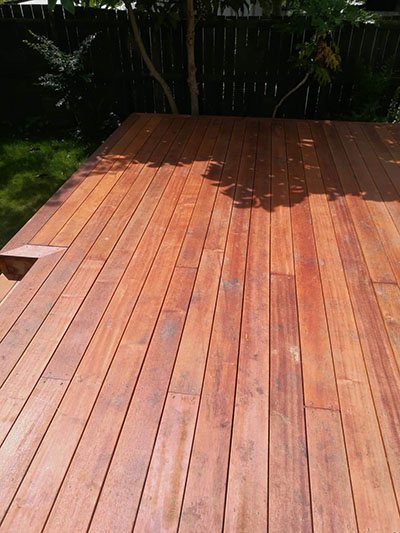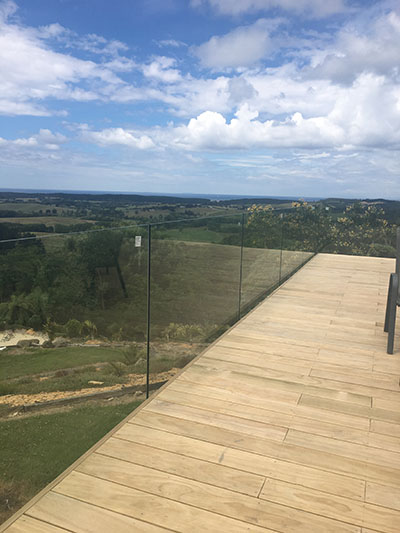 If you're looking for a truly unique outdoor space, designed and made for you, FDR Construction can produce a solution to turn your dreams into reality.
Looking for something custom designed, for a cutting edge, bespoke area? We can help you design your Pinterest inspired setting!
Talk to us today
about your upcoming project.